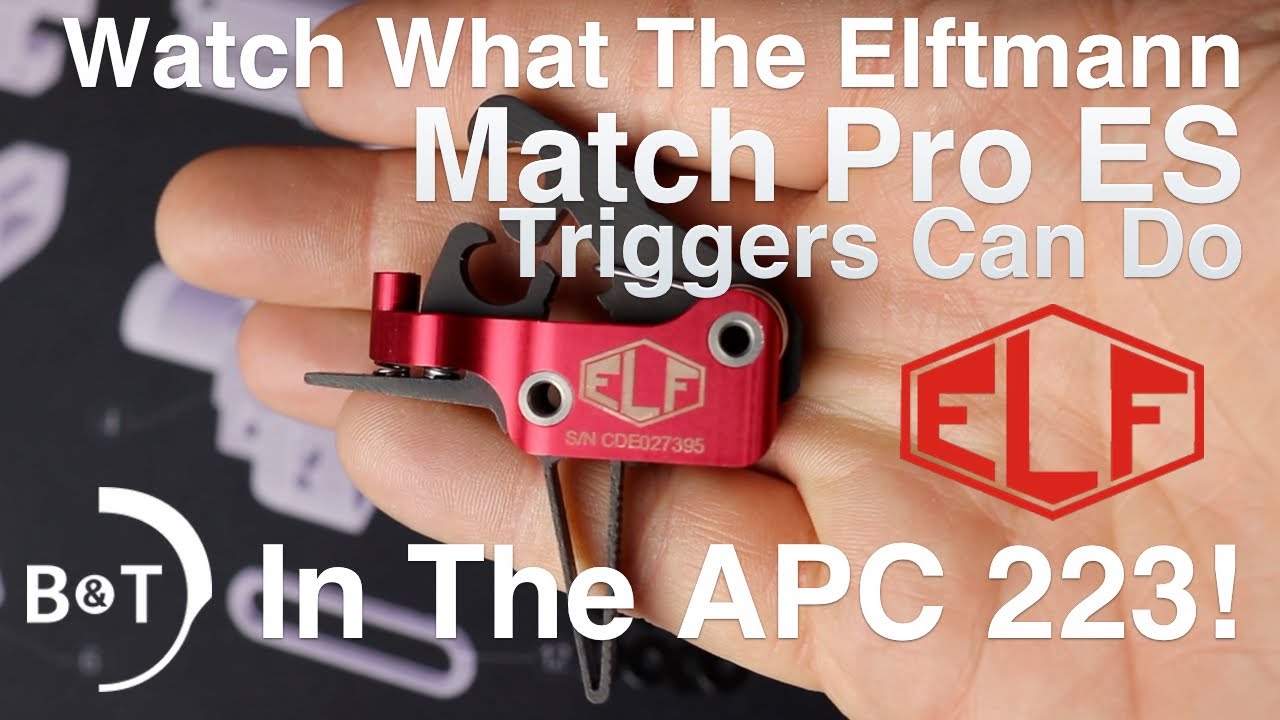 Watch What The Elftmann Tactical Match Pro Trigger Can Do In The B&T APC223
May 4, 2020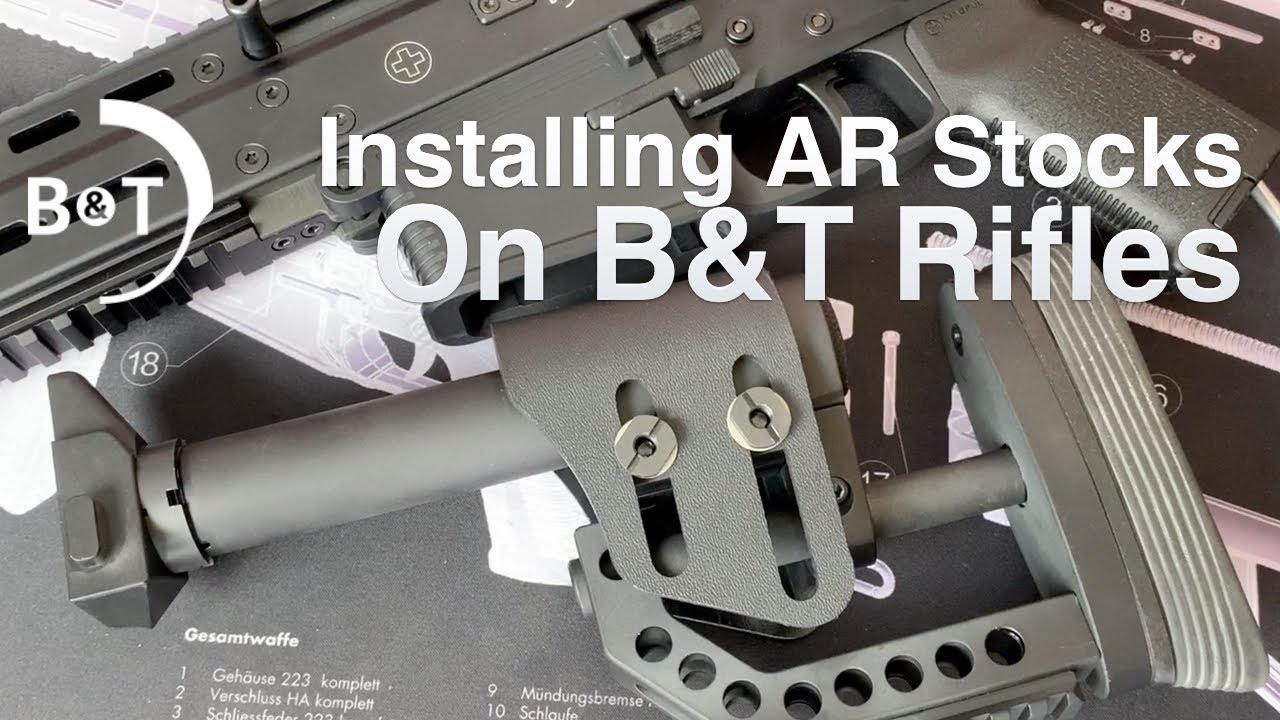 Installing an AR15 Stock On A B&T APC223 & APC308
May 27, 2020
I've been meaning to get this video up for a couple weeks now. It is truly the missing element to competing with these incredibly designed Swiss guns that are otherwise ready to go.
There are some things I had to do to make it work in the polymer B&T lower that are worth noting. Take a look and leave a comment below. I'm curious to know what you think!
If you haven't already seen the surprise bonus as to why the Elftmann Tactical Match Pro SE trigger REALLY is the best aftermarket single-stage option for any of the B&T APC line of firearms, check this out!
https://youtu.be/3PRVALZcO04
_https://youtu.be/3PRVALZcO04_