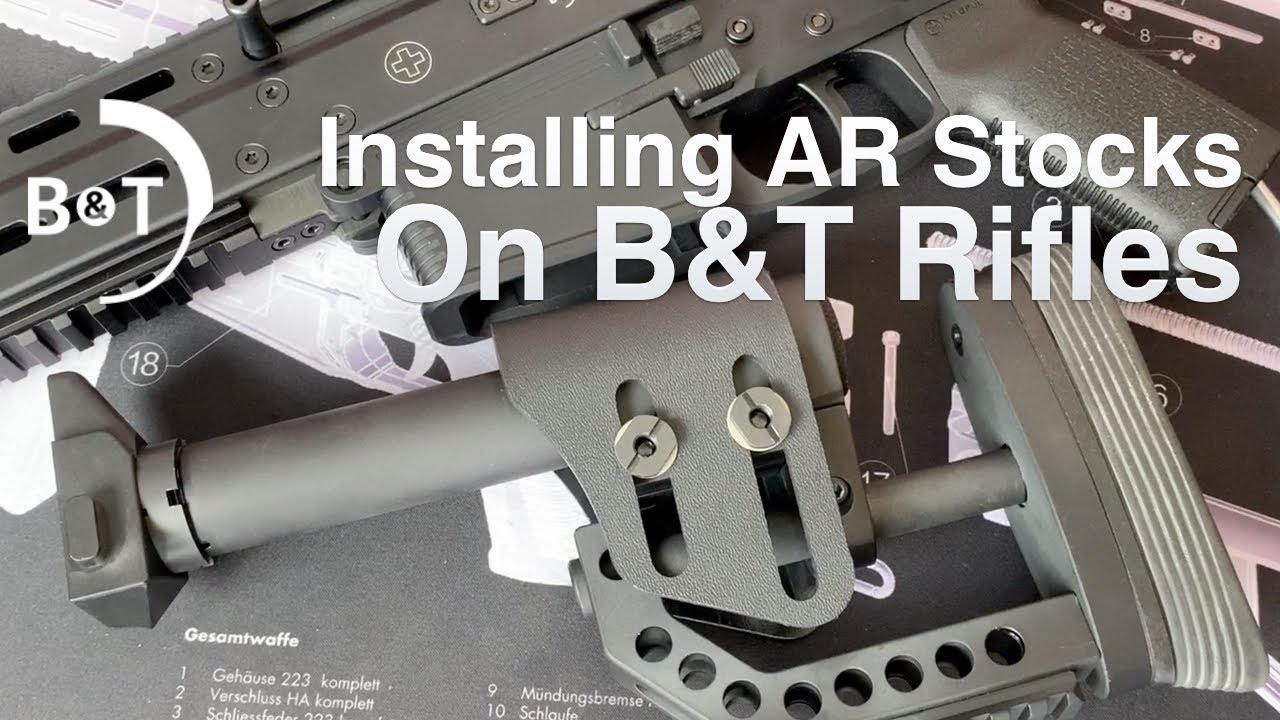 Installing an AR15 Stock On A B&T APC223 & APC308
May 27, 2020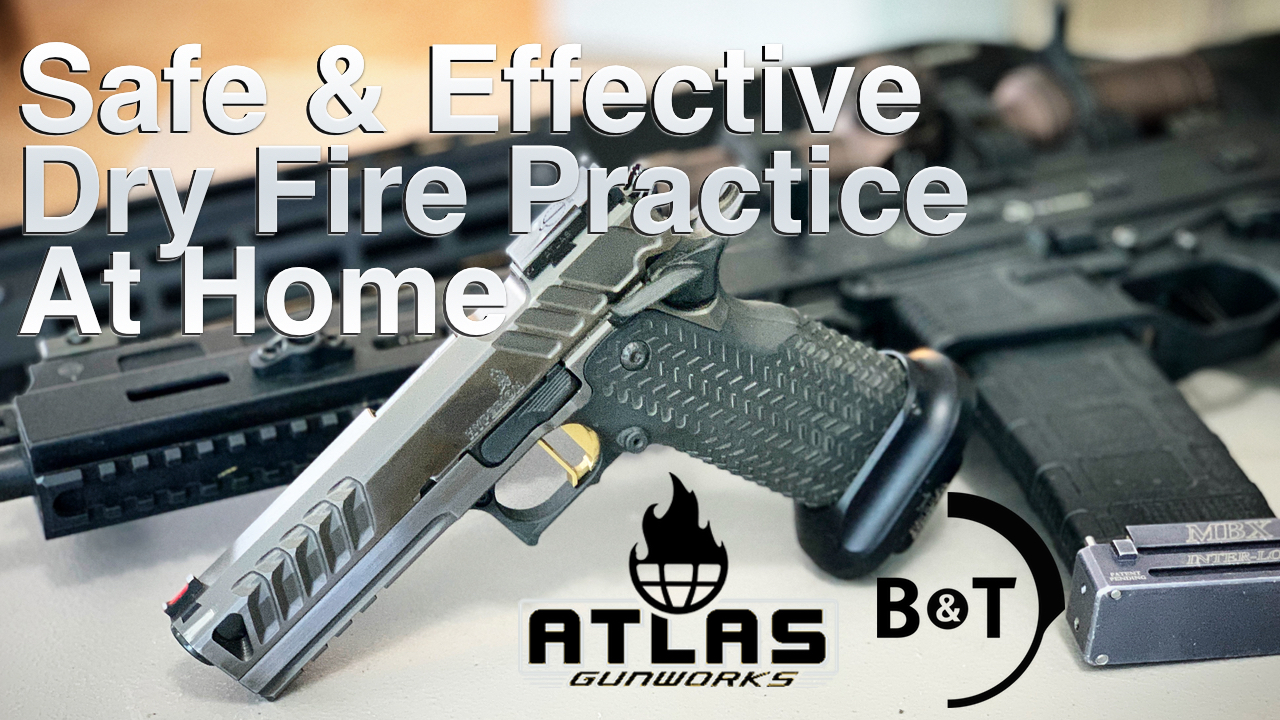 How To Set Up For Safe & Effective Dry Fire Practice (For Beginners)
August 23, 2020
This is the second installment in my series documenting the process of fitting, planning, and building my new 2020 custom competition pistol with the amazing people at Atlas Gunworks. The care they take into building each pistol, and the clearly defined purpose of each is so exact, that it is hard to tell such amazing works of design and craftsmanship are more than pieces of perfect art.
The reason for this series though, is to show that the "Atlas Experience" does not stop at the product, but extends through to the individual for final performance and maintenance. It is this above and beyond care and communication in the "fitting process" that is the difference between an Atlas 1911, and pistols that approach (but don't quite reach) the Atlas Gunworks price points.
When people ask me why they are "so expensive" my short answer is to dry their attention to the difference between a price tag, and the cost of not doing something right the first time.
Part 1: Getting To Know The Hyperion Competition Pistol
Part 2: Finding The Perfect Competition Pistol Fit
Part 3: Coming Soon!
Part 4: Coming Soon!
Pistol: Atlas Gunworks Hyperion
Ammo: Federal Premium SynTech Action Pistol
Targets: Shoot Steel
Belt Rig: Safariland Group ELS System
Magazines: MBX Extreme
Eye Protection: Gargoyles Performance Eyewear