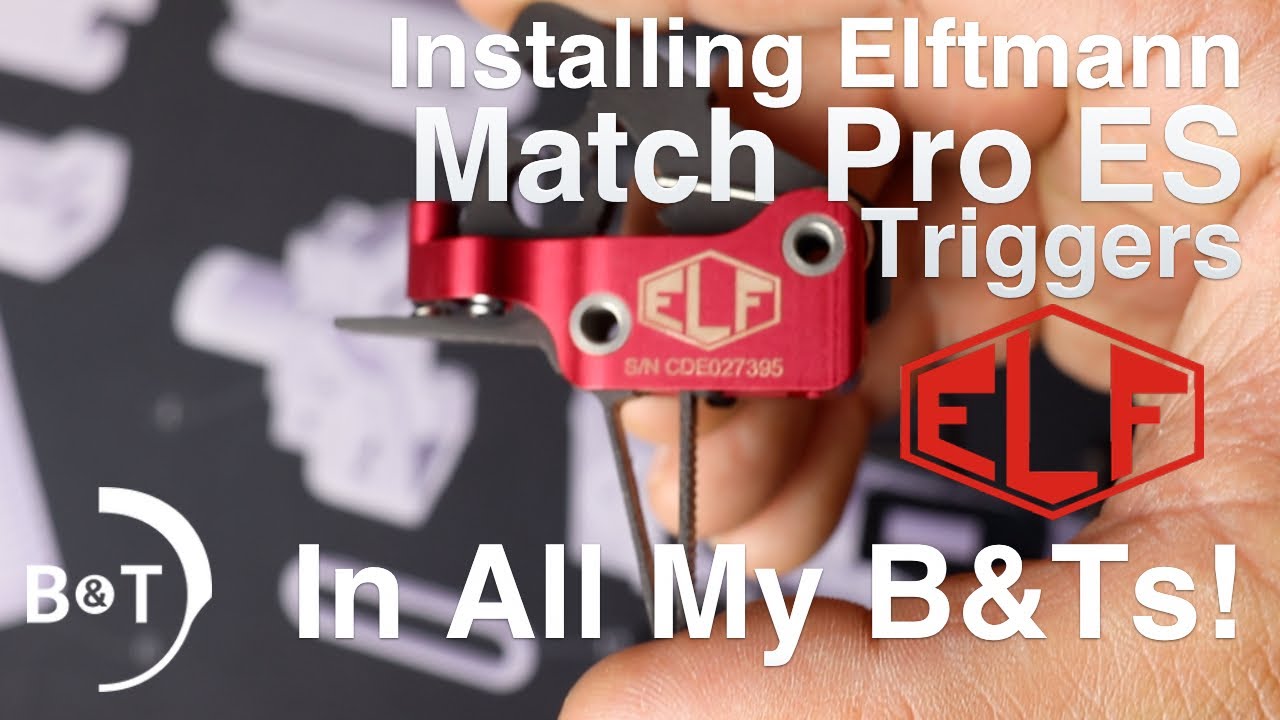 The Best After Market Trigger For B&Ts: Elf Match Pro SE Installed in APC9 & APC223
May 15, 2020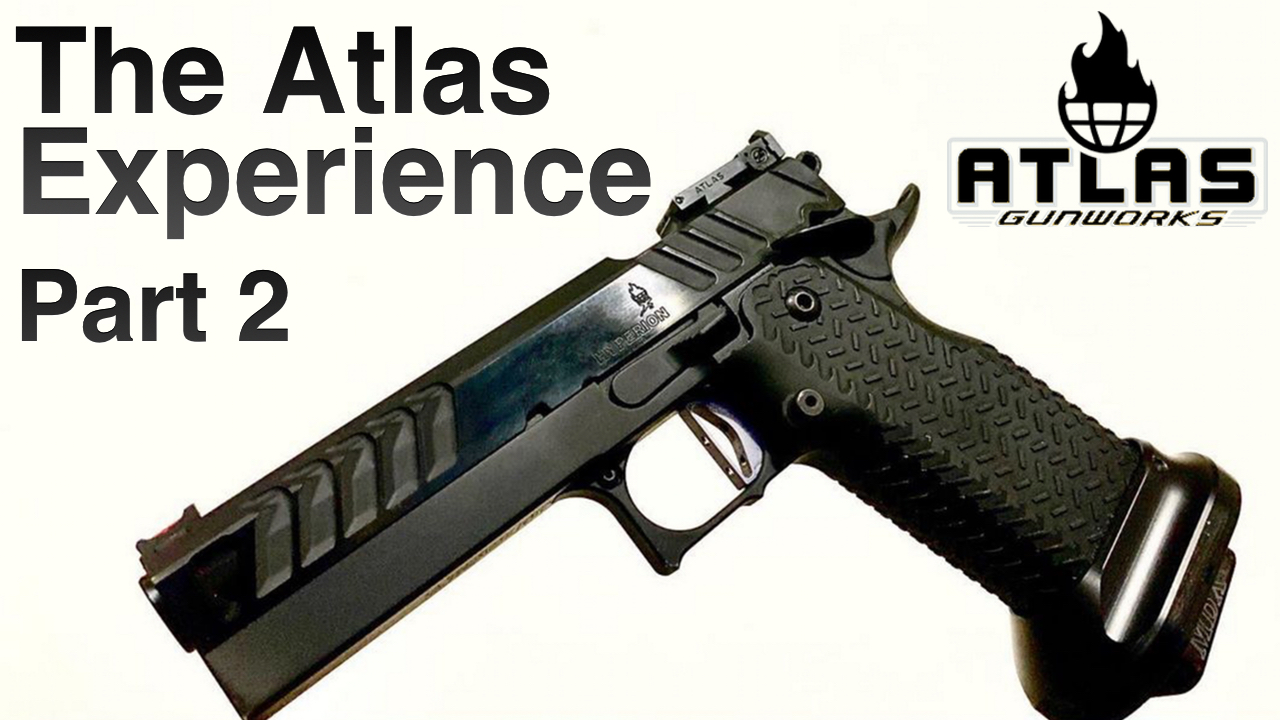 The Atlas Experience Part 2: Finding The Perfect Competition Pistol Fit With The Hyperion 1911
August 18, 2020
In this video I share one of my absolutely favorite features of the B&T APC line of sub guns and rifles; compatibility with your favorite AR stock, and the awesome totally adjustable fixed stock that I use on all my competition rifles: The TacMod by KFS Industries!
One of the things I absolutely love about B&T rifle design is their ability to innovate without forcing unnecessary proprietary inconvenience when it comes to after market components and accessories. As demonstrated in my previous video:
1) All of the B&T APC line of rifles and sub guns are compatible with AR style mil-spec triggers. (If you haven't yet, check out my experience installing an Elftmann Tactical Match Pro SE flat trigger in both an APC223 and APC308 here).
2) All models of sub guns and rifles in the APC line imported into the US come with a hinge plate that contains an AR buffer tube adapter. That's right! you can use your favorite AR stock with your B&T rifle and not have to worry about limited brand-specific choices that are limited in supply and high in cost.
3) Select sub guns and rifles in the APC line are compatible with M4 / AR style grips, and can be changed out for your favorite grip as well. More on this topic in an up-coming video soon, but it is a feature that is growing across the entire line of these Swiss beauties.