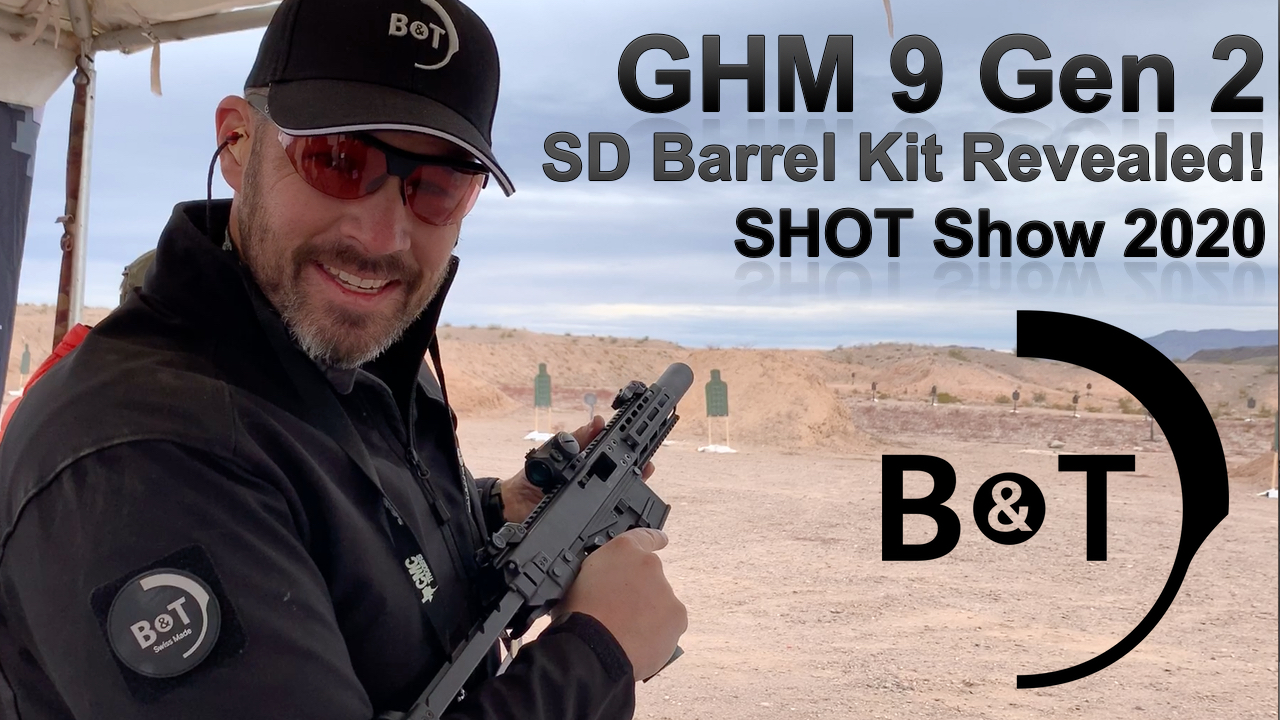 B&T GHM 9 Gen 2 SD Barrel Kit Revealed at SHOT Show 2020!
January 27, 2020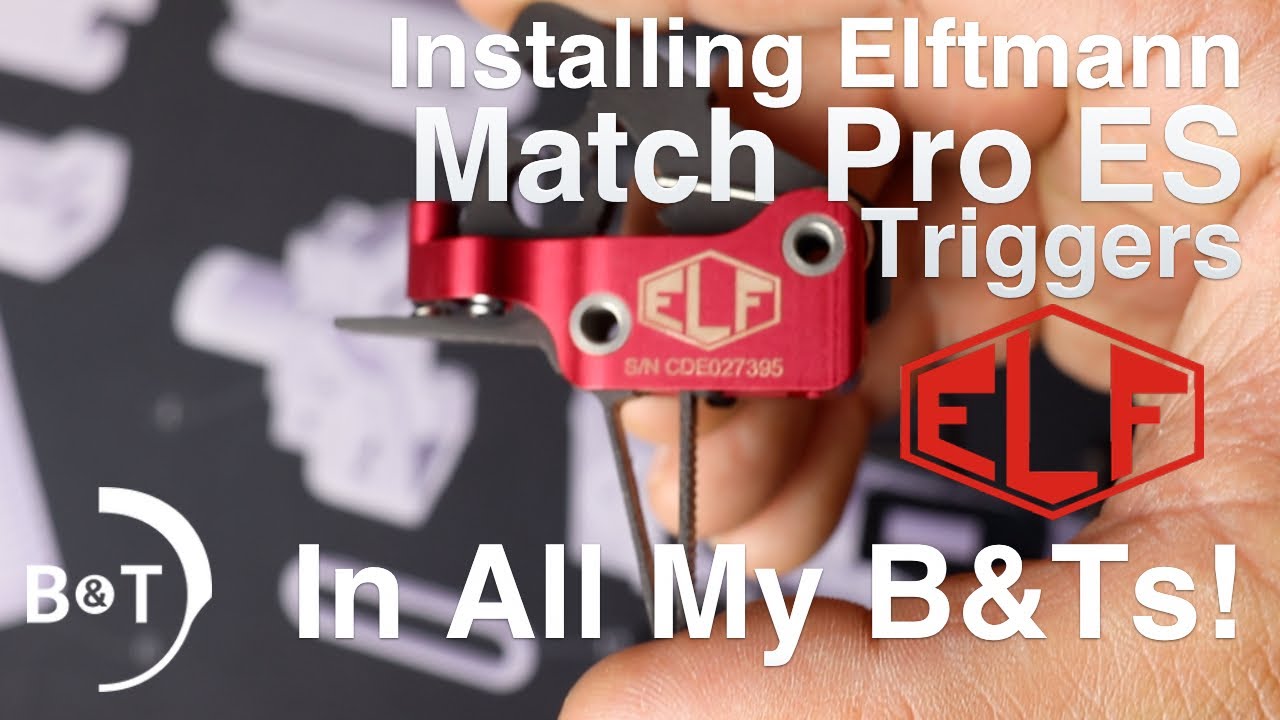 The Best After Market Trigger For B&Ts: Elf Match Pro SE Installed in APC9 & APC223
May 15, 2020
It was a pleasant surprise to me when I installed my new competition trigger into my APC223, and saw how well it worked. It worked better than anyone believed it would. I was told it would have certain limitations, but it is (in my opinion) the best possible single-stage trigger upgrade possible for this rifle.
I do have a whole installation video coming soon showing the installation for both my APC223 and APC9 (yes the same trigger works in both guns, perfectly. That will be up in about a week, but this discovery couldn't wait so I made a separate video just for this.
Stay tuned for the very end as well, I have a special announcement of even more fun content to come!
https://youtu.be/Z7nnhGEBGe0
_https://youtu.be/Z7nnhGEBGe0_