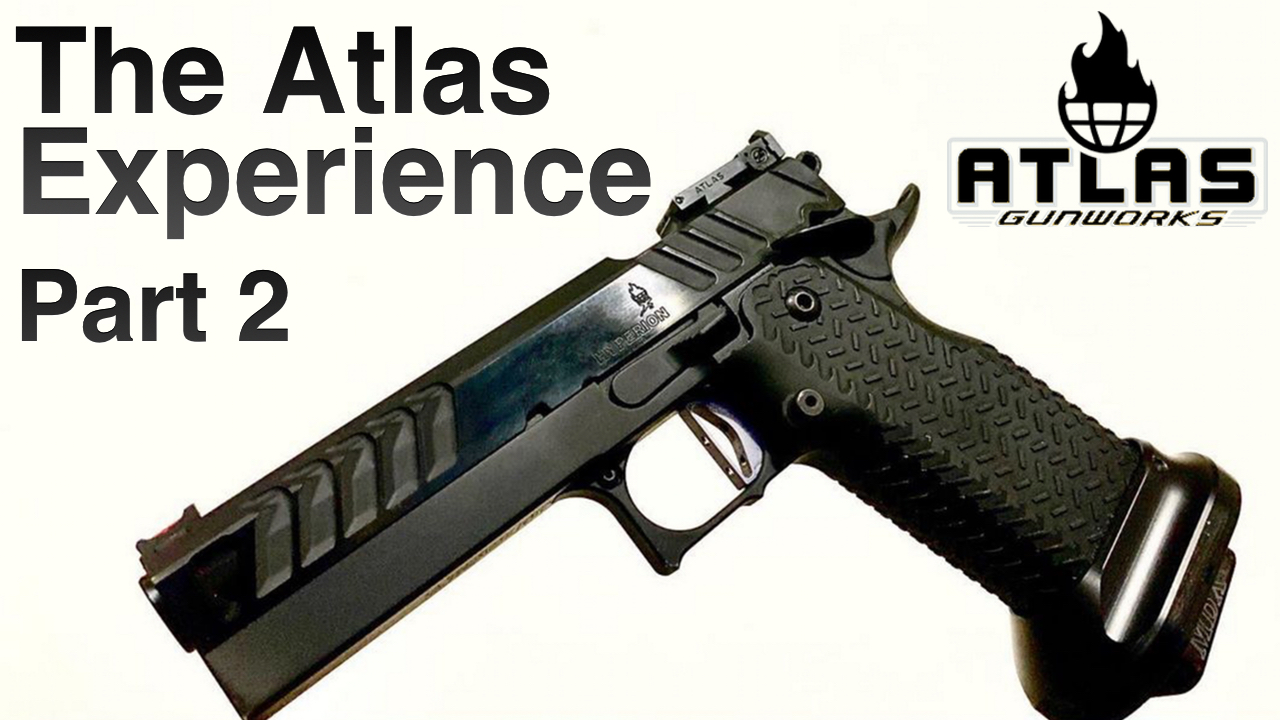 The Atlas Experience Part 2: Finding The Perfect Competition Pistol Fit With The Hyperion 1911
August 18, 2020
Sean Joins the 2021 Safariland CADRE
January 12, 2021
Since dry fire practice is a daily activity for us, and I receive a lot of questions about how to effectively do it, this video seems like the best place to start. I don't believe that discussing the safe handling of firearms can be covered too much, especially when it becomes a daily activity.
One of the keys to a successful, safe, and effective dry fire routine at home is developing all fo the safe firearms handling habits from start to finish. This is not just a how-to list for beginners and first time gun owners, but an absolutely necessary review for experienced gun owners.
After all, if we truly become what we think about and do every day, then practicing being safe and effective gun owners & practitioners in dry fire practice inside the home certainly should be part of it. Not just our visits to the range.
Take a look and let me know what you think. I have a lot to share on the subject, so with all the questions that have come my way, here is my way of officially introducing the topic on the channel. Much more to come!
The opriginal edit of this video was posted on the @Atlas Gunworks channel as part of a video series for educating new gun owners. You can see it on the Atlas Gunworks YouTube channel here.